Look deep into our services, and you will
understand why we are the perfect partner for your next vacations.
Book your next trip to Portugal
Portugal Views is a destination management company that will take your breath away. We are a travel agency that provides accomodation, experiences, activities, travel guides, and transportation. We personalize your travel experience to make sure you get the most out of your trip. Whether you are traveling as a couple, with a family, or in a group, we will make sure you have an amazing time. Come explore Portugal with us!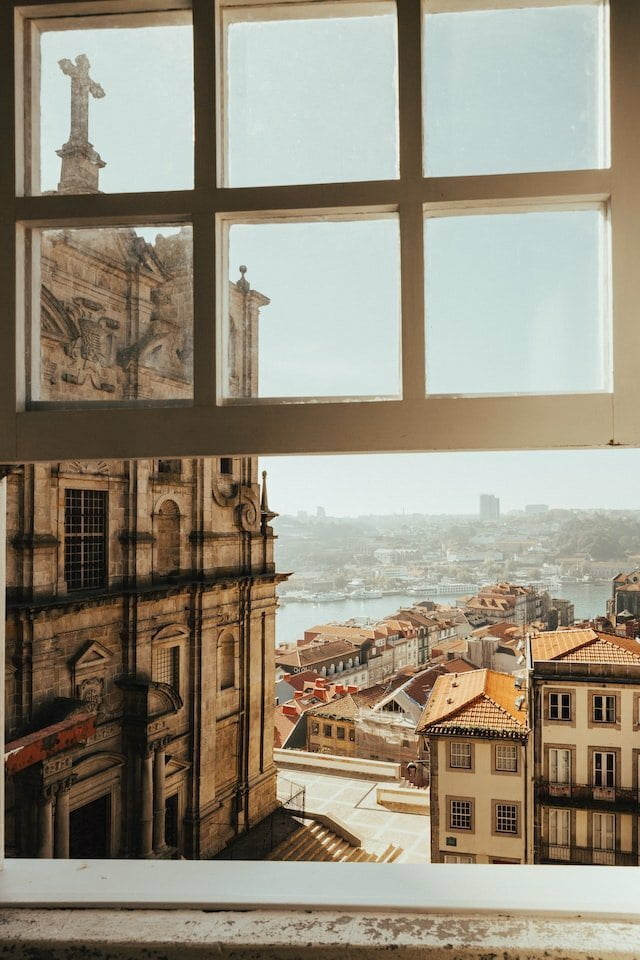 Accommodation
Find the best accommodation for your next city, country or beach holiday in Portugal. Planning your next holiday can be a daunting task. But don't worry, we've got you covered. With a wide range of budget to luxury options, we have something for everyone. So whether you're traveling as a couple, group or family, we have the perfect place for you.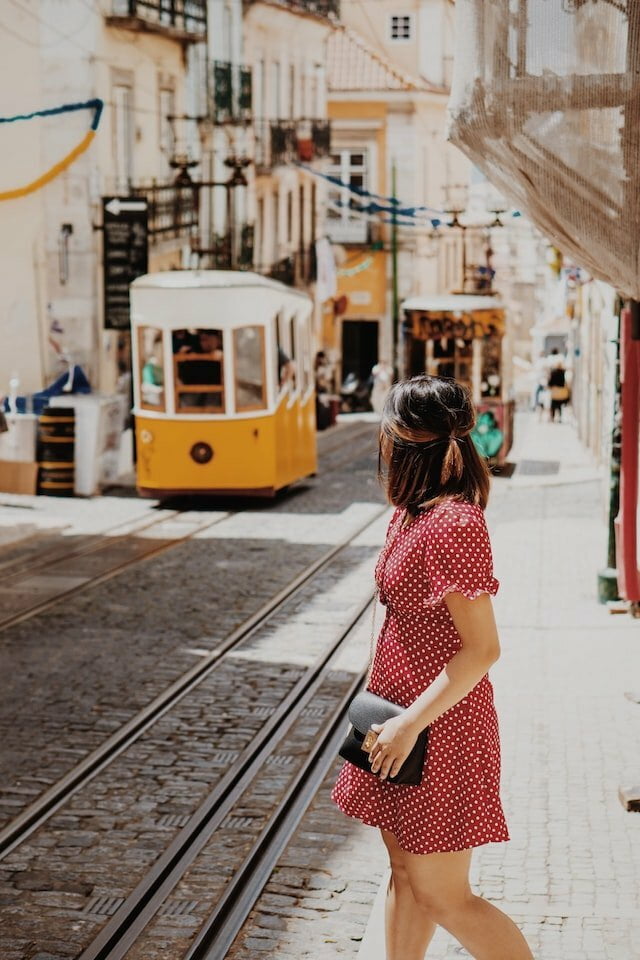 Travel Guides
Portugal is a land of varied landscapes and traditions, where the past meets the present. With our travel guides, you can explore the best of what this beautiful country has to offer. From Lisbon to Porto, find the best locations, activities, restaurants, sightseeing, family-friendly activities, nightlife spots, romantic tours, and so much more. With our guides, Portugal is yours to discover.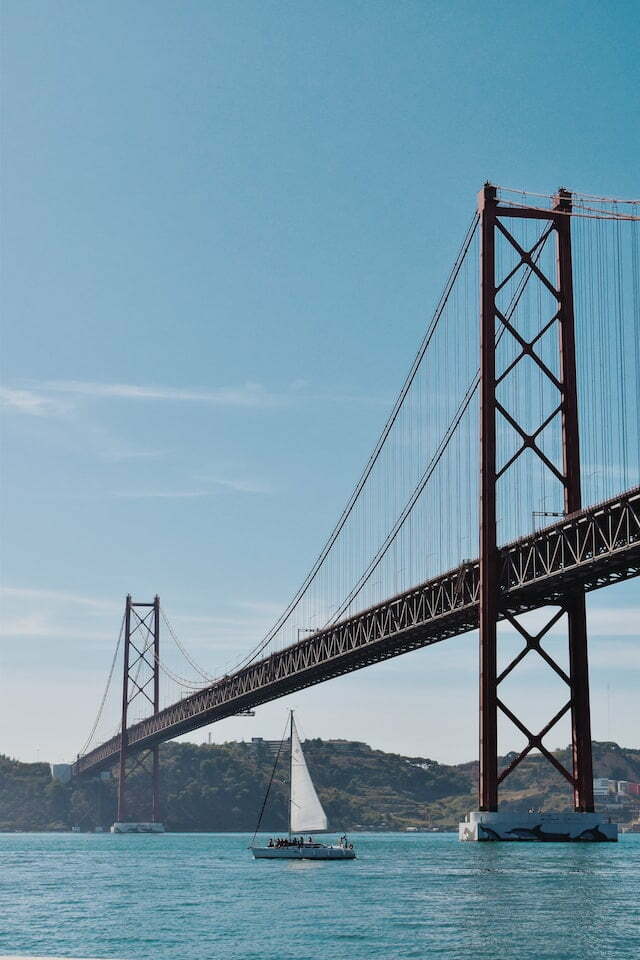 Experiences
Ready to explore Portugal like a local? Immerse yourself in the culture of Portugal with our selection of activities and experiences. We've curated the best of the best for you. With our local knowledge, you're sure to have an unforgettable time in Portugal.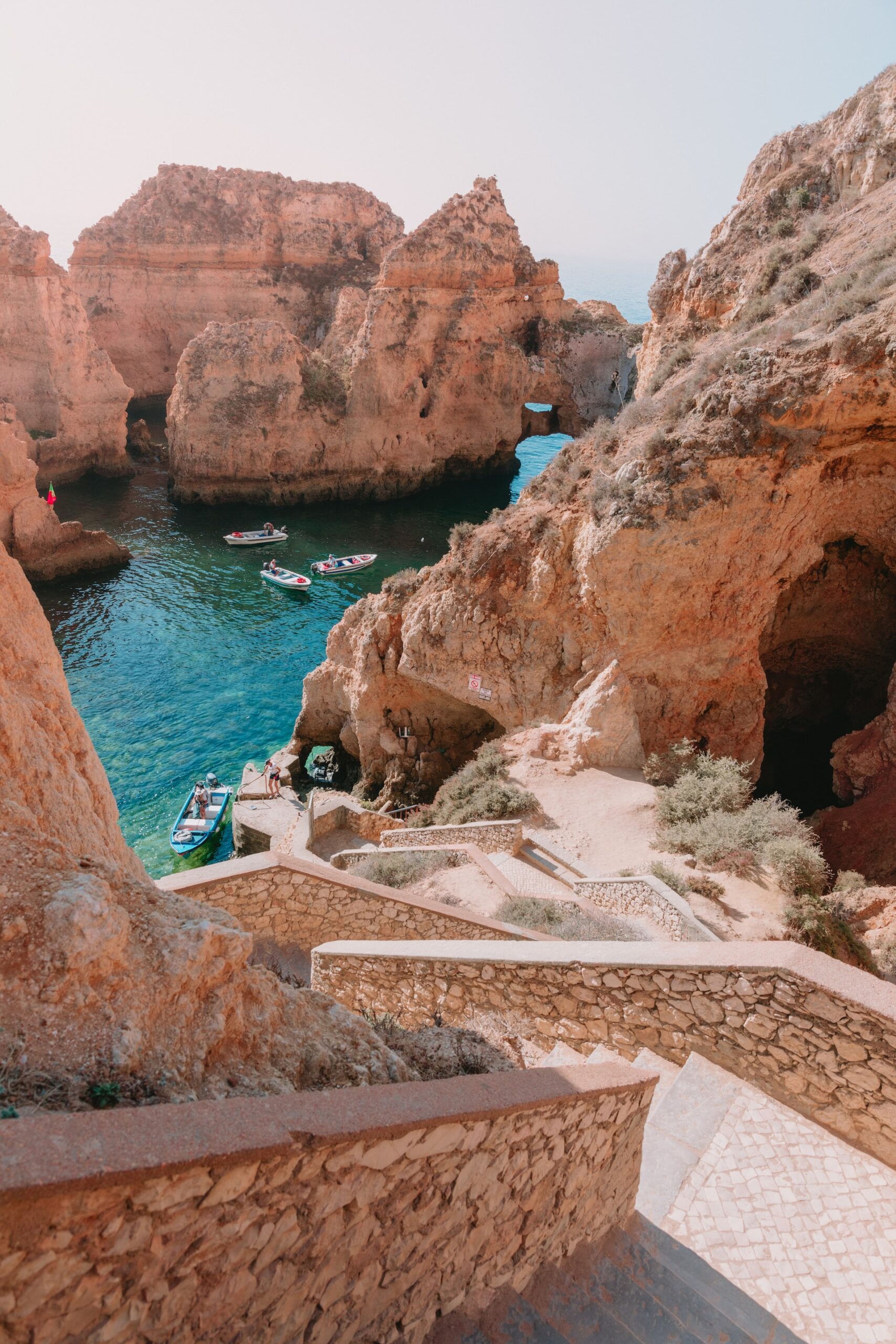 Concierge
Looking for a hassle-free vacation? Portugal Views has you covered with our concierge service. We'll take care of all the details, so all you have to do is relax and enjoy your holiday. We'll find the best accommodation, transportation, and experiences for you, as well as the best restaurants and sightseeing tours. With our concierge service, you're guaranteed to have a vacation you'll never forget.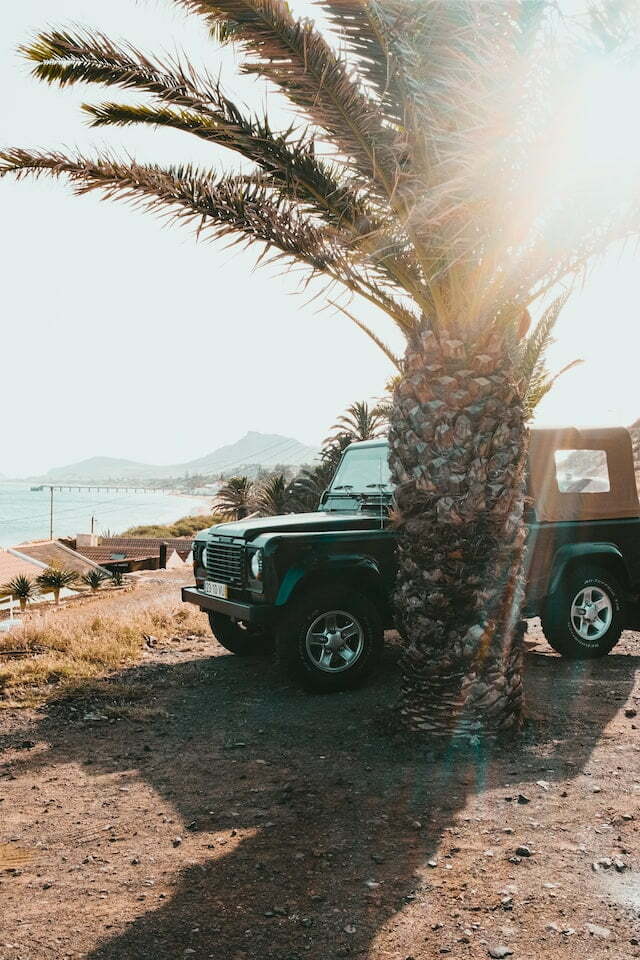 Transportation
Make your vacation planning easy with our convenient transportation services. Do you need to get from the airport to your hotel? How about a guided city tour? We offer a variety of options for transferring and touring. Let us take care of all the details while you relax and enjoy your vacation.
"Original and with an great understanding of their customer's needs, the team at Portugal Views are always a pleasure to work with."

Explore Portugal your way with our personalized travel services!
Portugal is a unique and beautiful country, rich in culture and history.
Our destination management company offers everything you need to tailor your perfect vacation. From accommodations and experiences to activities and travel guides, we provide everything you need for a personalized trip.
Discover Portugal with us – let us show you the best that this amazing country has to offer.​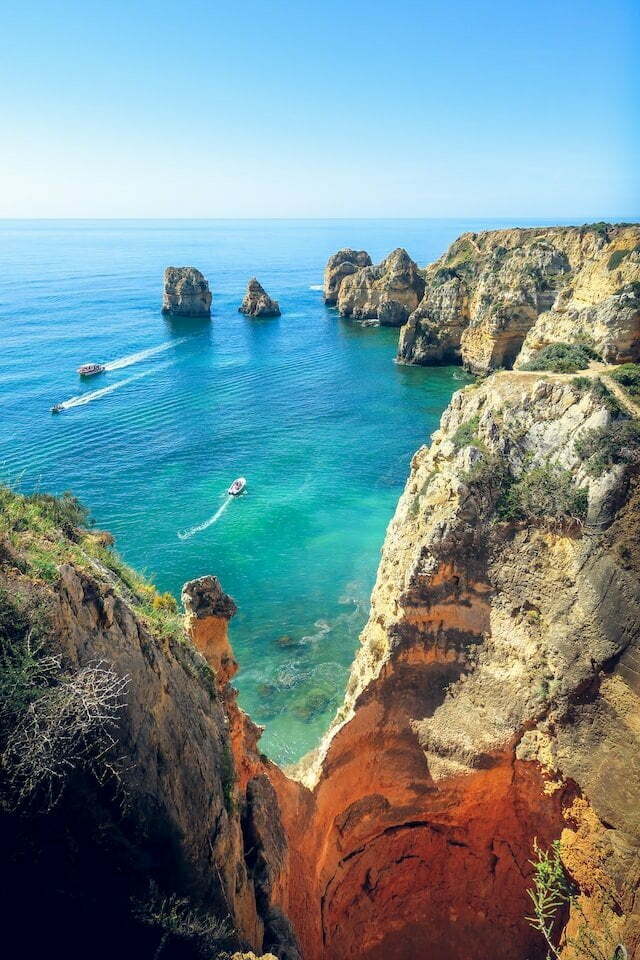 Share with us your questions about your next trip to Portugal and we will help you