Look deep into our services, and you will
understand why we are the perfect partner for your next travel.
Welcome to Portugal Views, where we create unforgettable travel experiences that will leave you in awe. Our team of experts specializes in providing personalized travel services that cater to your unique interests and preferences. From luxury accommodations to local experiences, we offer a wide range of services that will take your trip to the next level. So why not join us on a journey to explore the beauty of Portugal? Continue reading to discover the amazing services we offer, and let us help you create memories that will last a lifetime.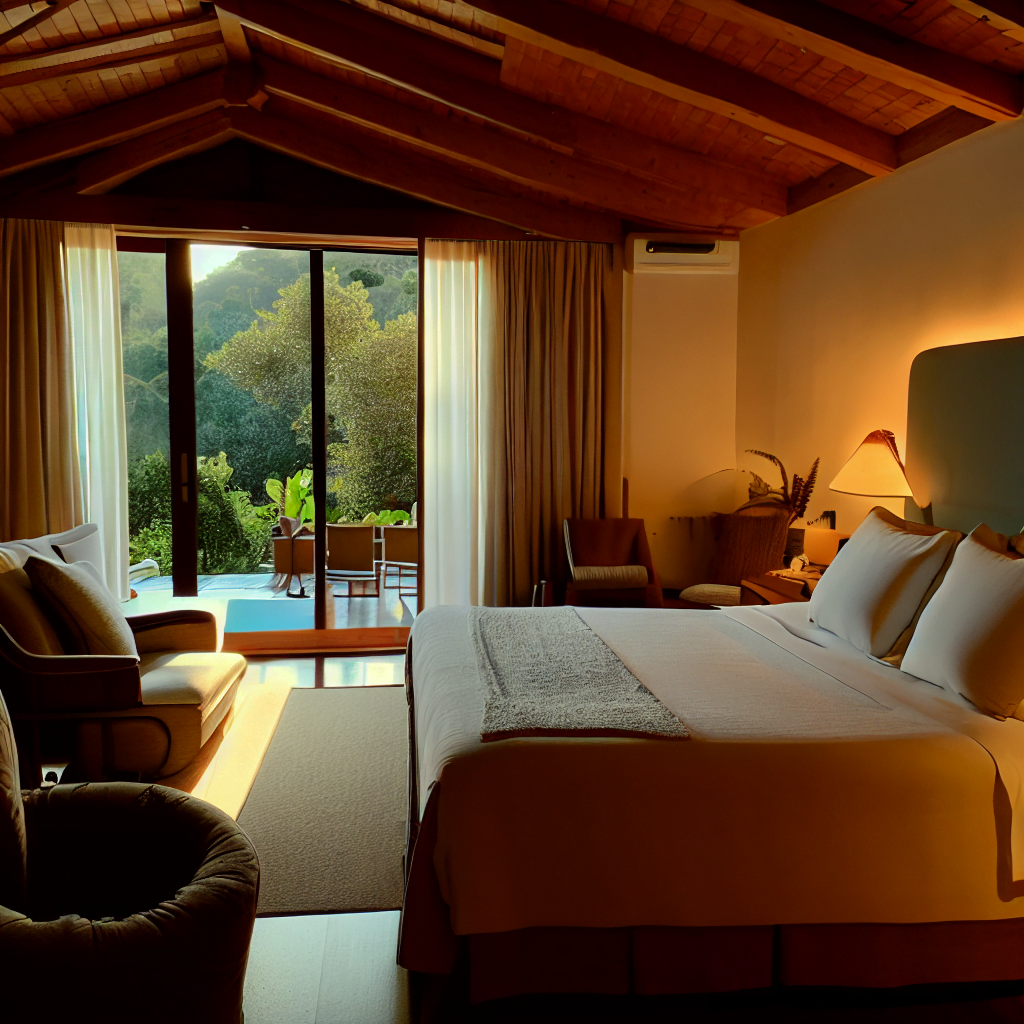 Finding the perfect accommodation can be a challenge, but with Portugal Views DMC, you don't have to worry. Our team will help you find the best hotels, resorts, vacation rentals, and other types of lodging that meet your needs and preferences. We can also provide recommendations based on our local knowledge and expertise.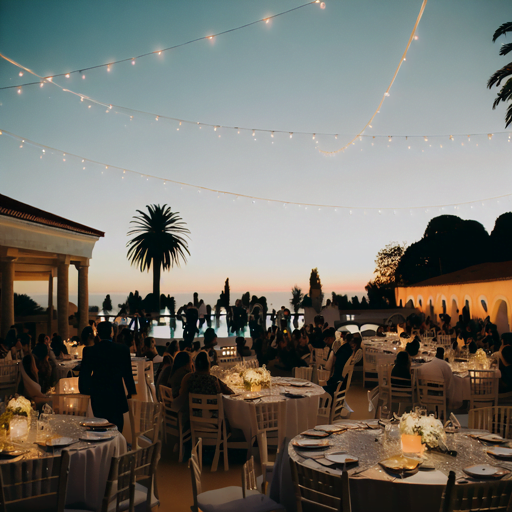 Planning a wedding, corporate event, or other special occasion can be stressful, but Portugal Views DMC is here to help. We can assist with every aspect of event planning, from venue selection and catering to transportation and entertainment. Our team will work closely with you to ensure that your event is a success.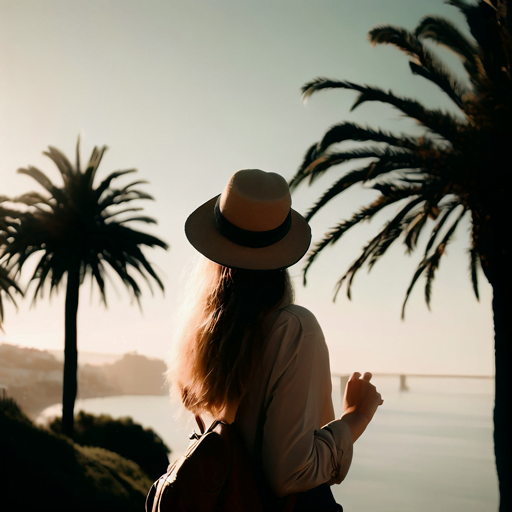 At Portugal Views DMC, we understand that every traveler is unique and has different preferences and interests. That's why we offer customized tour packages tailored to your specific needs. Our team of experts will work closely with you to create a personalized itinerary that includes accommodation, transportation, activities, and dining options that match your interests and budget.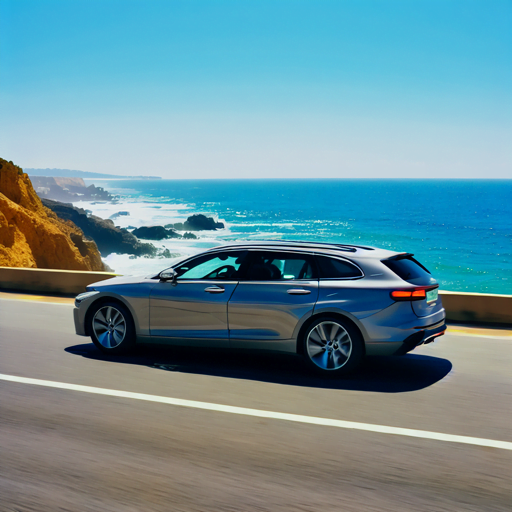 Experience the best of Portugal with our private guided tours. We offer a range of tours that are tailored to your interests, such as food and wine tours, cultural tours, adventure tours, and more. Our knowledgeable guides will take you to popular attractions and hidden gems, giving you an insider's perspective on the country's history, culture, and way of life. Our private tours include transportation, entrance fees, and a professional guide.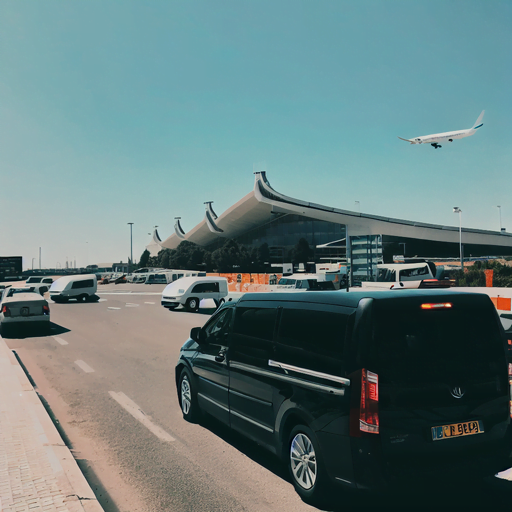 Make your arrival or departure from Portugal hassle-free with our airport transfer services. We provide reliable and comfortable transportation to and from the airport, as well as to your hotel or any other destination of your choice. Our drivers are experienced, professional, and punctual, ensuring that you arrive at your destination safely and on time.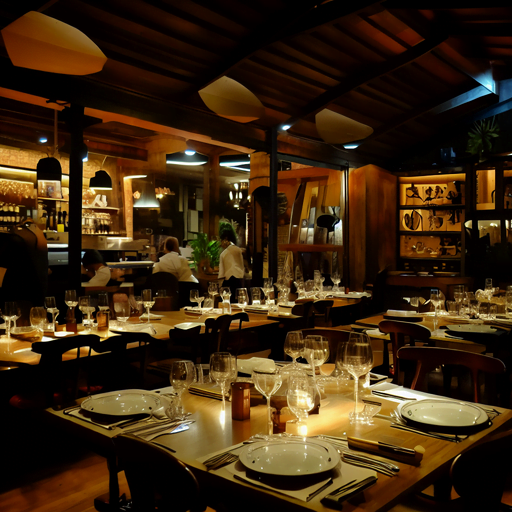 Restaurant Recommendations and Reservations
Portugal is famous for its delicious cuisine, and we can help you discover the best restaurants in the country. We can provide recommendations and make reservations for you, ensuring that you have an unforgettable dining experience. We can also offer information about local cuisine, dining etiquette, and other useful tips.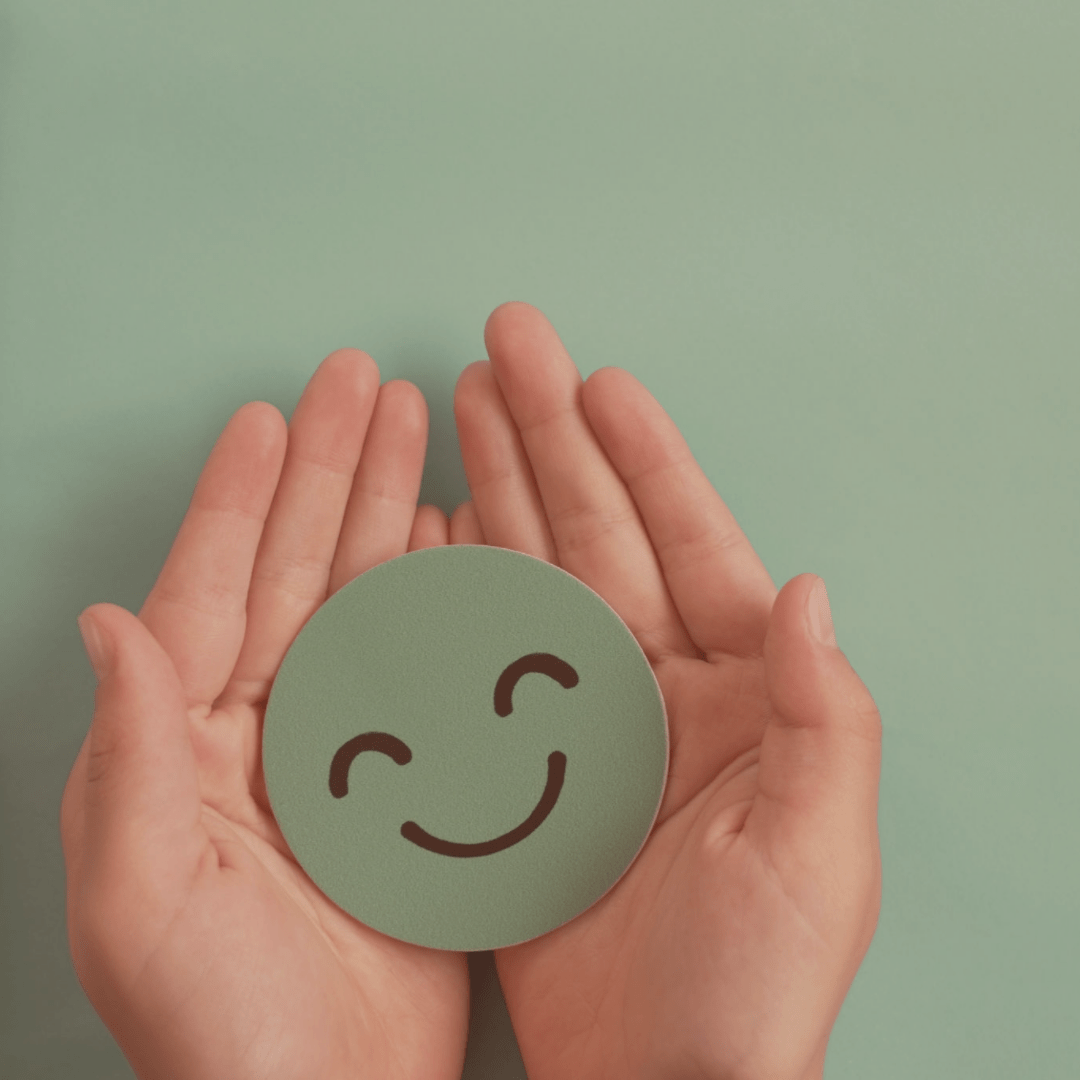 At Portugal Views DMC, we are committed to providing exceptional customer service. That's why we offer 24/7 customer support to our clients. Our team is available around the clock to answer your questions, address any issues that may arise, and ensure that your trip goes smoothly.
Portugal Views is a destination management company that will take your breath away. We are a travel agency that provides accomodation, experiences, activities, travel guides, and transportation. We personalize your travel experience to make sure you get the most out of your trip. Whether you are traveling as a couple, with a family, or in a group, we will make sure you have an amazing time. Come explore Portugal with us!